Our Mission
Ruggerio Willson & Associates (RW&A) is a Dover, Delaware based firm that specializes in providing strategic advice on government and legislative affairs, public policy, and political strategy. With years of government experience and a proven track record, RW&A also delivers successful lobbying strategies at all levels of government: local, state and federal.
At RW&A, our focus is on you. We continually strive to provide the highest level of client service and essentially become part of your team, partnering with key members of your organization and industry for full immersion and understanding of the issues at hand. With a vast network and access to the right resources, RW&A delivers and you benefit.
Government Relations
Our squad has a fresh approach to working with government officials—work hard, work smart and don't forget to have some fun along the way.
Public Strategies
Grass roots, grass tops, and everything in between—when it comes to your campaign, our motto is "all politics is local." We know the right people, players and places.
Client Focused
Our clients are our friends—we embrace your problems, your issues and make them ours. We're the right crew for you and your fox hole.
The Team
As Walt Disney said, "The way to get started is to quit talking and begin doing."
Read All About It
"The man who reads nothing at all is better educated than the man who reads nothing but newspapers." -Thomas Jefferson
Who lobbies most inDover? Ruggerio Willson& Associates, a lobbyingpractice led by RhettRuggerio, a longtimeDemocratic operative."

Rhett Ruggerio, theDelaware DemocraticParty's NationalCommitteeman pledgedhis Superdelegate voteto Barack Obama."

Ruggerio Willson & Associateswas recognized in 2022as the most influentialin politics by Delaware Online."

The single most activelobbyist (in Dover) was Verity Watson of Ruggerio Willson Watson."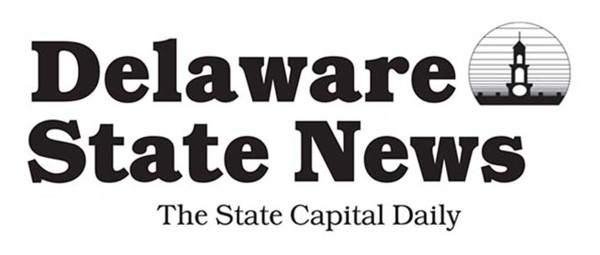 The Company We Keep
"If you don't like what's being said,change the conversation." -Don Draper, Mad Men