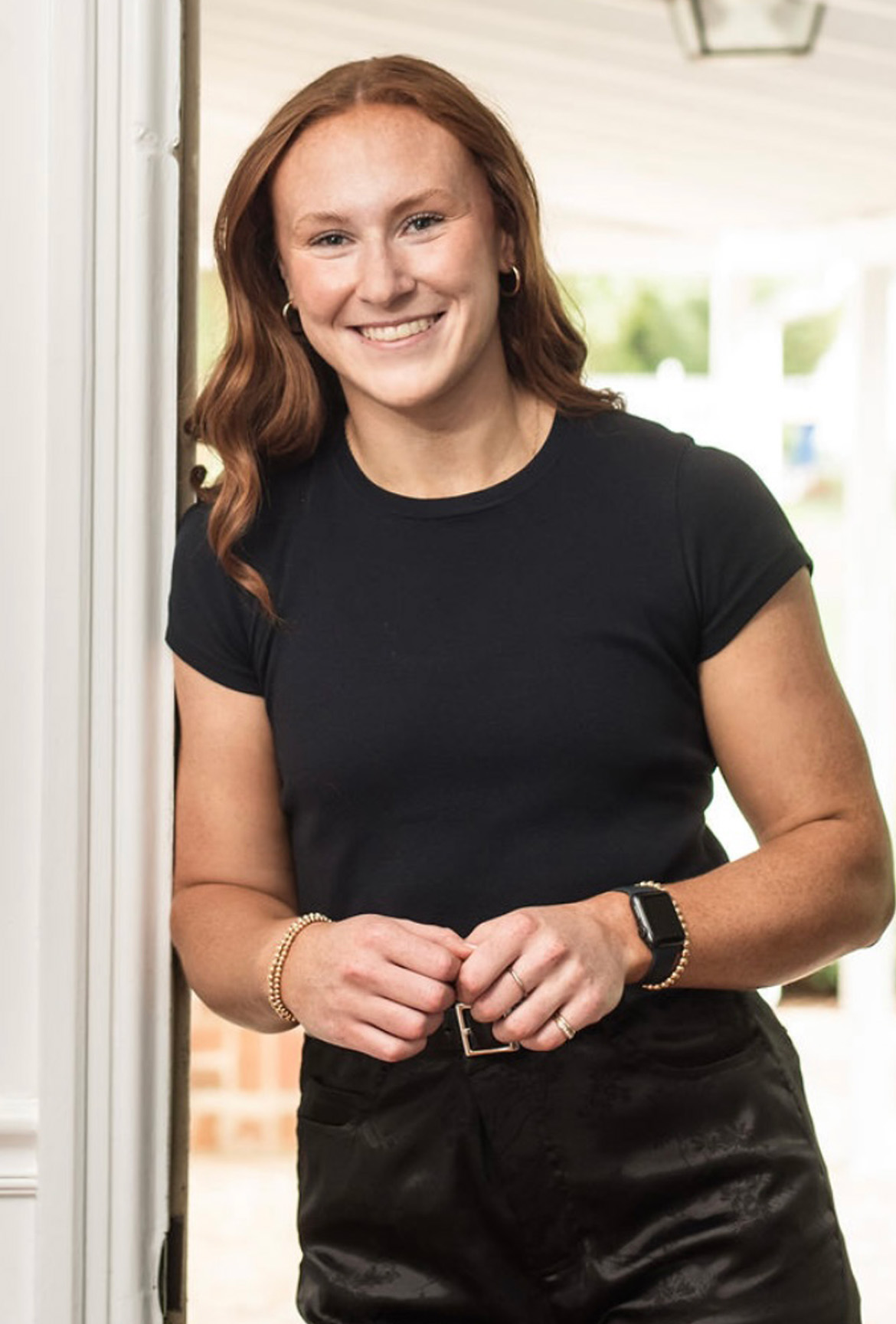 Morgan, an athlete to her core, just began her political journey in 2023. She has served as an intern, getting her feet wet in government relations and public affairs with RWW&A. A 2023 graduate, Morgan completed her Bachelor of Arts in communication with a double minor in business and journalism. For her efforts, she earned America East Academic Honor Roll and All- Academic awards. Due to an extra year of eligibility, Morgan plans to finish her master's in communication spring of 2024 while competing in her last collegiate season.
Additionally, to her academic success, she is most commonly known for her softball talents. She was named America East Player of the Year for both the 2022 and 2023 seasons, AE All- Championship Tournament, AE First Team All- Conference, NFCA Third Team All-Region and All-ECAC. Her love of the game and passion towards student athlete well-being earned her Vice President chair of The Hidden Opponent. She, along with five others, recently founded the first THO chapter on her campus. Morgan also serves as President of UAlbany's Student Athlete Advisory Committee, an NCAA group that works to enhance the total student-athlete experience.
While at UAlbany, Morgan worked in the athletic department as a communication intern. Her duties ranged from writing weekly press-releases and managing player bios and statistics, to assisting in the production of UAlbany's Women's History Month campaign.
Aside from training and grinding away in the gym, Morgan finds herself spending her free time catching up with family, exploring new places, and enjoying her favorite local restaurants.